Snoring and Teeth Grinding Treatment
At Port Kennedy Central Dental Care, your entire family will find the affordable, high-quality solutions they need to keep their teeth healthy for life. If you or your partner suffer from snoring or grinding your teeth at night, it's possible that neither of you is getting the rest you need. We provide splints and snoring appliances that are worn at night to relieve your condition and allow you to get a good night's sleep.
Are You Grinding Your Teeth?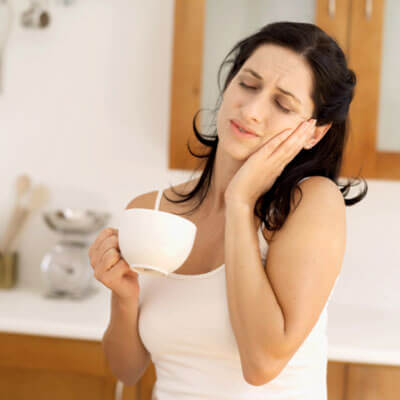 Many people are unaware that they grind their teeth at night. Some of the common signs you might notice if you're grinding include:
Chipped or cracked teeth
Cracking and popping in the jaw
Ear pain
Facial pain
Frequent, severe headaches
Jaw pain
Worn-down teeth
Too often, we see people who try to ignore their problems and hope they will go away on their own. The danger of leaving teeth grinding untreated lies in that your teeth will eventually wear down and can be permanently lost. The pain you can experience from grinding will affect your daily life, with many people having headaches that never seem to stop and pain throughout their facial region. It can be challenging to go to work, take care of your children and be present in your life with this type of pain.
Our Solution to Teeth Grinding
A simple way to relieve your pain and ensure that your oral health doesn't get damaged is to wear a splint. It prevents your teeth from wearing down and reduces the tension in your jaw that contributes to headaches and other forms of pain. We'll custom-create your splint for you so that it is comfortable to wear and allows you to breathe and sleep with ease.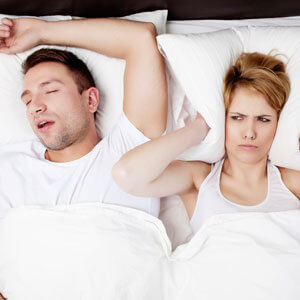 The Problem With Snoring
Snoring is a common problem reported by many people around the globe. You may think it's harmless. The reality is that it may be preventing you from getting the sleep you need.
If you snore due to your airway collapsing, you're likely waking up dozens or even hundreds of times per night. You may feel extremely fatigued all day, and your partner may be waking up with you due to the noise of your snoring or the stop and start of your breathing.
Alleviate Your Snoring
Our sleep appliances for snoring are similar to a mouthguard for sport. It alters the position of your jaw to make sure that your airway stays open and doesn't collapse while you sleep. Your lower jaw will be pushed forward, allowing for a continuous flow of oxygen. It's a simple solution that can let you and your partner to get the good night's rest that you deserve.
Learn More Today
Are you interested in snoring and teeth grinding treatment Port Kennedy? Contact us today to schedule your consultation! We have late opening hours and accept health funds.
CONTACT US

Snoring and Teeth Grinding Treatment Port Kennedy, Warnbro, Baldivis WA | (08) 6500 7345