Dentures
The team at Port Kennedy Central Dental Care is well-versed in providing a broad array of dental solutions. We welcome all ages, from children to seniors. If you are seeking to replace most or all of your teeth, we can help you.
We can create dentures for you on-site thanks to the onsite prosthetist on our staff, Amanda Cresswell, who has more than 27 years of experience making quality, comfortable dentures. You can rest assured of a quick turnaround time on your denture so that you can begin wearing it as quickly as possible. Amanda also generally makes long repair times much shorter.
When Dentures Are Appropriate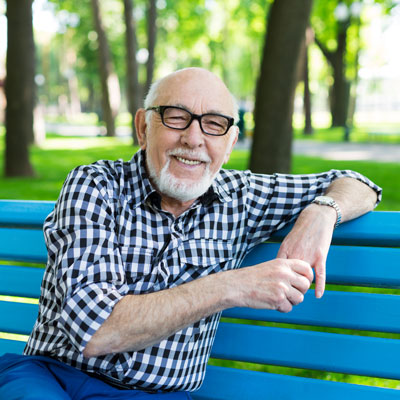 Teeth can be lost for a variety of reasons including trauma, ageing and decay, amongst others. If you have missing teeth, you have probably considered what it would be like to restore your smile. One of the simplest ways to regain the function of your teeth is through dentures. They've been used for decades, though more recent developments in the dental industry have given a higher degree of comfort and flexibility.
Full and Partial Dentures Available
A denture can be customised to suit your particular needs. If you are missing all your teeth on the top, bottom or both, a full denture is the most appropriate solution. It will replace all of your teeth. If you still have some healthy teeth, you don't want to have to face losing them. A partial denture replaces some teeth while leaving a space where your other natural teeth are.
The form of your denture will depend on what is most appropriate for you. The materials used will also be discussed with you at your consultation so that your denture is comfortable and suits your budget.
What to Expect When Getting a Denture
Once you've had a consultation and you and your dentist have decided to move forward with dentures, we'll gather information such as impressions. This data is used at our laboratory to custom-create your denture. Once it's completed, you will return to have your denture fitted. At least two appointments are necessary, though often more are required. We'll let you know exactly what each step will be at your initial consultation so that there are no surprises.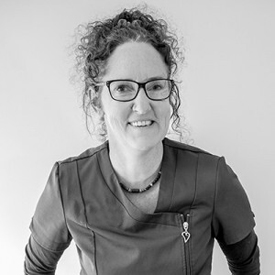 Love Your Smile Again
We think that everyone deserves to be proud of their smile. Find out more about dentures Port Kennedy or our many other available solutions today. Your first consultation with Amanda Cresswell, our experienced dental prosthetist, and one of our dentists is no obligation.
CONTACT US
* Any surgical or invasive procedure carries risks. Before proceeding, you should seek a second opinion from an appropriately qualified health practitioner.

Dentures Port Kennedy, Warnbro, Baldivis WA | (08) 6500 7345