About Us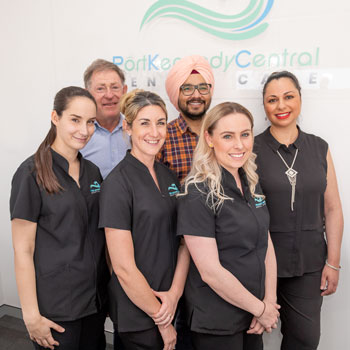 Opened in January 2018, Port Kennedy Central Dental Care is a centre for affordable family dentistry in the Port Kennedy community. Children and adults alike are welcome at our practice, which also serves Warnbro and surrounding communities. You'll find that it is a comfortable place for everyone, even those who have felt anxious about going to the dentist before.
Sit Back and Relax
We believe you should be our highest priority when you visit us. Each member of our team is genuinely interested in getting to know you and helping you achieve your goals. If you have a phobia about dentistry or feel nervous about treatment, we're the perfect place for you.
Our dedicated relaxation room is where you'll start and end each of your appointments. In this soothing atmosphere, you'll have a moment to breathe and prepare. If you have a specific concern, we would love to know all about it and tell you how we plan to help you overcome it. We'll also talk you through each step and let you know all the options for your treatment.
We'll Take Great Care of You
Our state-of-the-art technology is approved by the Therapeutic Goods Administration (TGA), which monitors such standards in Australia. Our experienced dentists stay up to date with the latest techniques and technology to give you the best most effective dental care you need. Your safety and best interest are kept in mind at all times.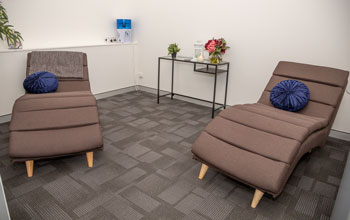 The team at Port Kennedy Central Dental Care comply with Australian standards of quality assurance at all times. Our safety meets the highest levels of compliance which is why we are recognised as an accredited dental practice through QIP.
Visiting our nationally accredited dental practice means your dentist and the entire team are committed to providing you with care that is nationally recognised and meets certain criteria. Our systems, processes, culture and service meet a nationally recognised set of standards endorsed by the Australian Dental Association and National Health Standards.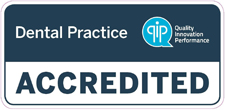 Health Fund and SuperCare Coverage
Did you know that there is a service to simplify paying for your treatment with the Application for the Early Release of Superannuation? Learn more about SuperCare here or contact us today to discuss our many payment options! We accept all health funds and you will get your health fund entitlement on the spot, so no waiting to claim back your funds.

Port Kennedy Central Dental Care | (08) 6500 7345