Meet Our Dentists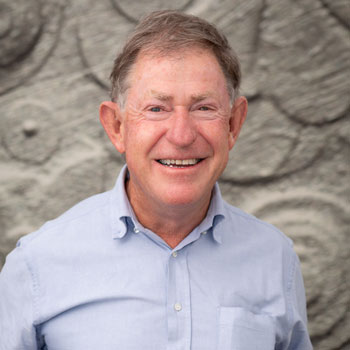 Dr Peter Brand (Dentist)
Dr Peter Brand comes from owning and operating his own busy practice in Albany for 29 years. Since selling his own practice, he settled in a part time position at Port Kennedy Central Dental Care.
Dr Peter enjoys all aspects of dentistry and is highly experienced in the field. He finds it most fulfilling seeing happy patients leave the practice. He believes in treating patients how he would like to be treated himself.
Outside of the practice, he loves to play golf and is an avid fisherman.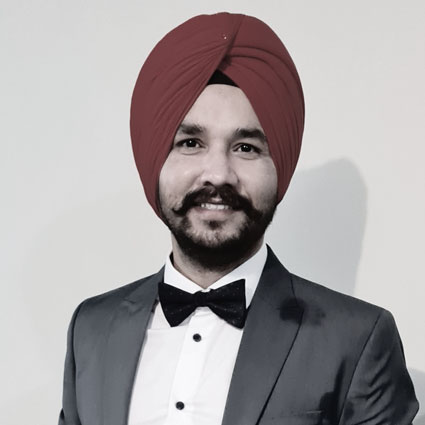 Dr Pal Singh (Dentist)
With love for the art and science of dentistry, Dr Singh is in the perfect profession. He likes to spend his time with patients, getting to know them as individuals. You'll be shown the utmost respect by him and he will give you the time and attention to understand your wants and partner with you to achieve your goals.
I treat my patients how I'd want to be treated: with gentleness and compassion."
Dr Pal knows that some people stress about going to the dentist or get anxious about treatment. He'll spend time discussing your concerns and all possible treatment options. With a focus on pain-free dentistry, you can be sure your experience will be comfortable.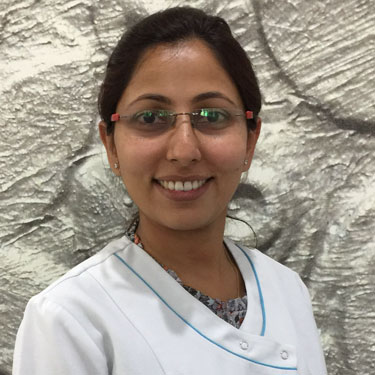 Dr Sonu Yadav (Dentist)
Dr Sonu loves being a dentist. She practices all aspects of dentistry and is particularly passionate about assisting patients who are anxious about visiting a dentist.
With over 10 yrs of experience in the dental industry, you know you are in safe hands.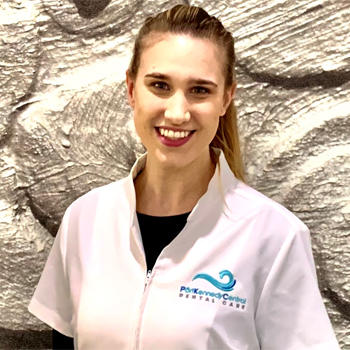 Dr Madeleine Di Francesco (Dentist)
Dr Maddy graduated from the University of Western Australia with Honors over 5 years ago and is a strong believer in making her patient's dental experience a most positive one!
She takes the time with her patients, recognizing that each person is different and requires individualised treatment. She approaches and plans to fit the desired needs of each individual.
Dr Maddie loves all aspects of dentistry including treating gum disease, extracting teeth, replacing gaps and working with children; however, it is working up a beautiful new smile for patients that brings her the most joy. Dr Maddy keeps up with the new techniques in dentistry and enjoys researching the latest in this field that is ever changing in its methods and approaches. She has worked in various dental hospitals including Bunbury, Warwick and Nedlands and has gained so much knowledge from some of the most renowned specialists in the state.
In her spare time she loves spending time with her little dachshund Rosie, drawing, painting, singing and playing cello as well as have an extensive list of TV shows I am following!
I look forward to meeting you soon!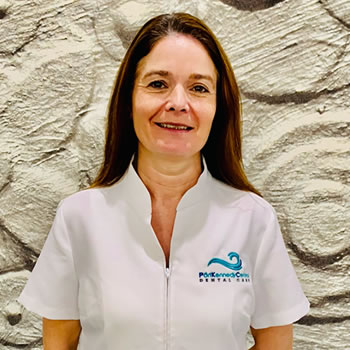 Dr Nicola Barnbrock (Dentist)
Originally from the UK Dr Nicola Barnbrock is an experienced dentist that enjoys seeing the change she can make to her patients' lives. In 2006 Dr Nicola graduated from Liverpool University (UK) and moved to Australia 6 years later, loved it here so much, she decided to stay and raise her family here.
Nicola is passionate about oral surgery and was awarded the oral surgery prize at her graduation. She also has a keen interest in endodontics, crown and bridge work, and dentures. Nicola is also committed to improving her knowledge and skills to ensure her patients get the best possible care.
​Away from the practice Nicola loves spending time with her three kids. She also enjoys live music, reading and travelling the world.

Port Kennedy Central Dental Care | (08) 6500 7345